The Devon County Agricultural Show was held over the weekend 2-4 July having been forced to miss a year due to the Covid situation. Observing full Government guidelines the show was open to 25,000 attendees per day.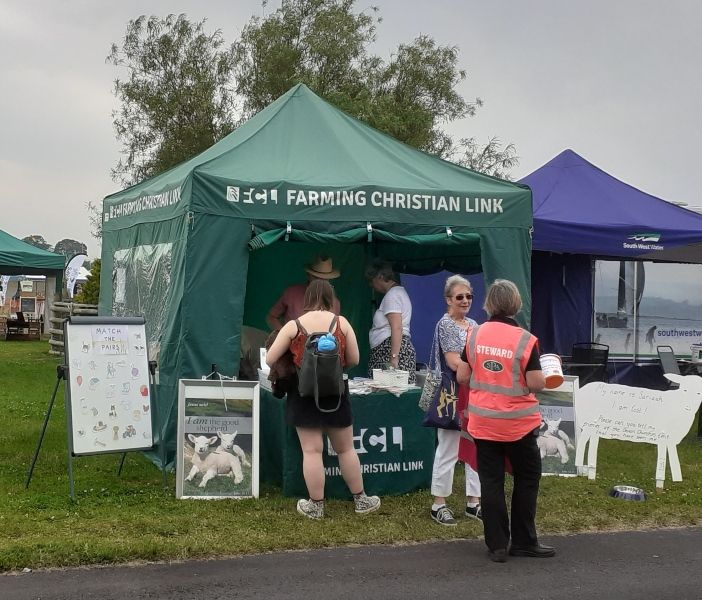 Devon East, Exeter & Torbay & Teignbridge Branches combined to man a stand in the Devon Churches Area with our partners at Farmers Christian Link (FCL). This meant that we were able to supply and distribute Farmers Testaments with the FCL members. We also were accompanied by the Christian Motorcyclists Association, YMCA, Salvation Army and Prayer People Giving.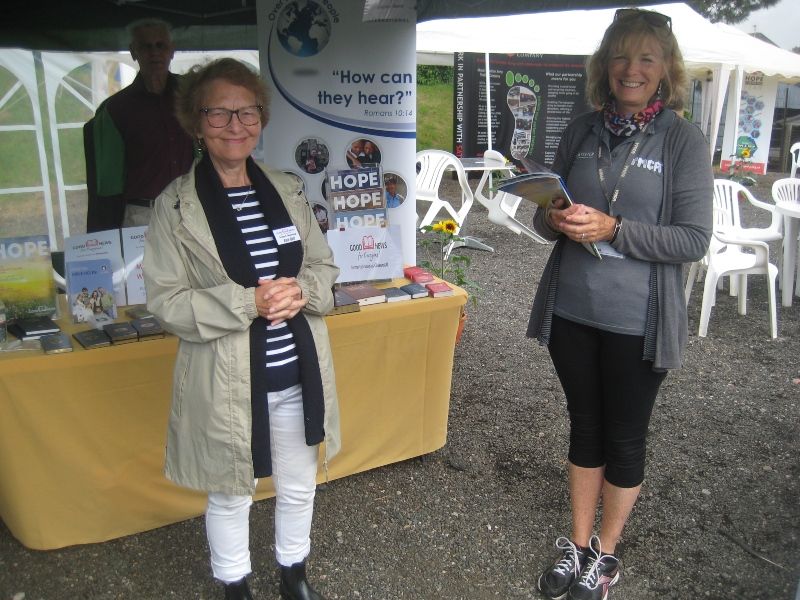 Across the 3 days from our stand together we distributed 700 GOOD NEWS For Everyone! Farmers Testaments and large print Bibles.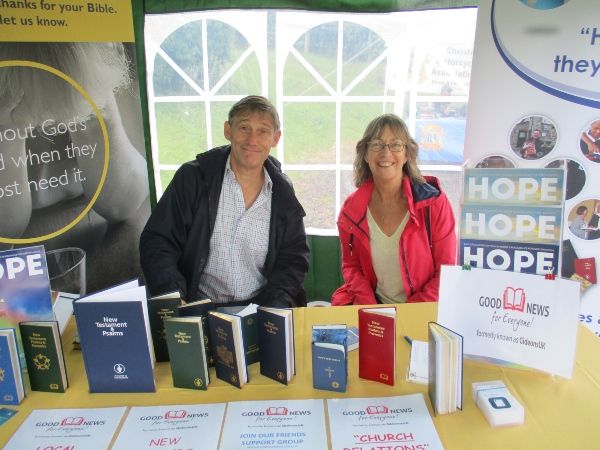 It was good to be able to network with other organisations and clergy from most of the mainline Christian churches. The Police Chaplaincy, Prison Chaplaincy was present and the churches provided chaplains for the event who mingled with the crowds and had many meaningful conversations.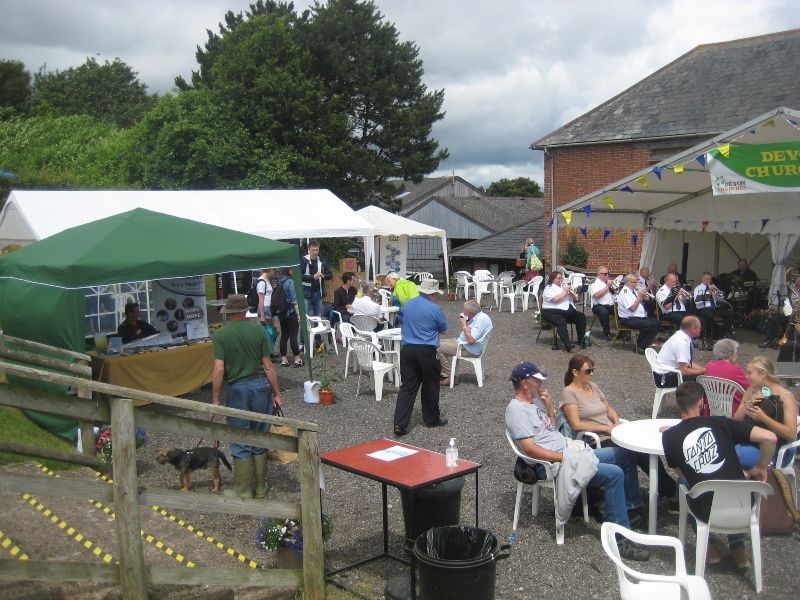 Alongside this there was children's work throughout the weekend and an area for prayer if anyone wanted help in that way.
The local Devon area branches are now preparing to attend shows this summer at Honiton (5 & 6 Aug), Mid-Devon (24 July), Okehampton (12 Aug), North Cornwall as well as exhibiting at Creation Fest in Cornwall (30 July – 1 Aug).