Bibles for Emergency Services
In recent years, over 60 branches of the Emergency Services have accepted Bibles with their own crest on the front cover (see below). We believe that great comfort and support can be found in these Bibles, especially for those in our Emergency Services who often experience very difficult and challenging situations in their work life.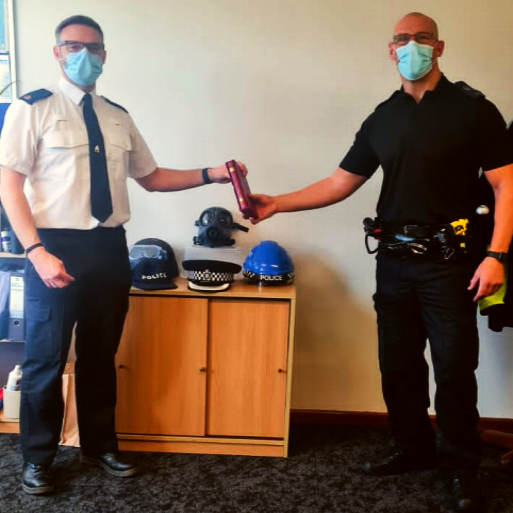 We are pleased to be able to support in this way with a personal gift to you and if you would like to find out more about this, please get in touch using the contact form below.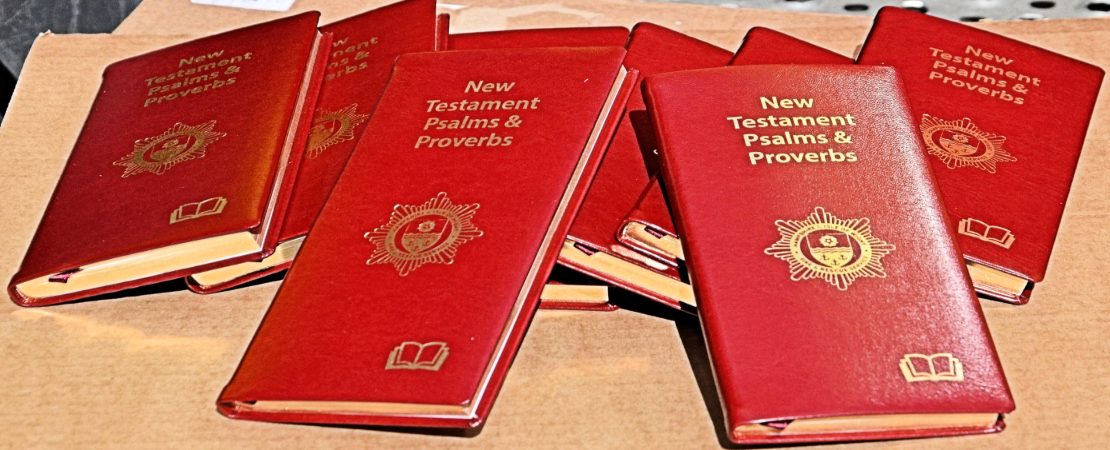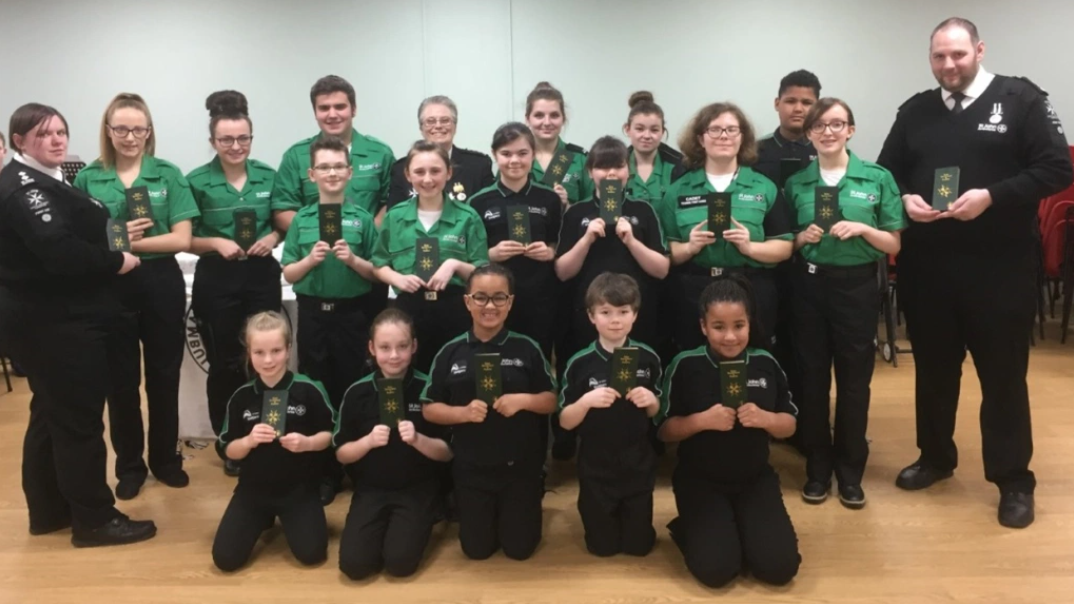 HOW THE BIBLE CAN HELP IN PUBLIC SERVICES
We can supply Badged Testaments. Have your organisations logo embellished on the front of our Bibles. Please indicate your interest on the order form below and one of our representatives will be in contact with you.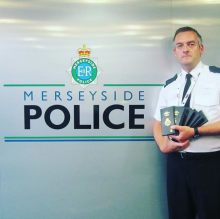 Merseyside Police Force - Bibles for Public Services STORY
The officers were clearly pleased to receive the New Testaments, especially as the Force logo was displayed on the front cover. The feedback from the Chaplains has been really encouraging, with one commenting...
READ MORE OF THEIR AMAZING STORY HERE