Through the Bible in my hotel room, I really needed the words of comfort and support that I came across in Isaiah 41:10,
"So do not fear, for I am with you; do not be dismayed, for I am your God..."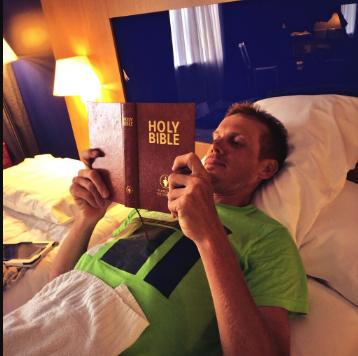 That will no doubt help me continue in a positive way forward in the face of difficult trials I've been facing.  So just want to thank you for your work and encourage you in how through your work people like me are being helped through the availability of a Bible in their hotel room. 
Please feel free to share this testimony of how the Bible is helping people and how it is important to continue to be available in every hotel room throughout the UK.