Discover Magazine - Exploring The Bible
Big ideas and key quotations from Christian Scripture
We are delighted to launch a brand new educational publication from GOOD NEWS for Everyone! called 'Discover Magazine'.  With over 90 pages of teaching content The Discover Magazine has been created as a teaching resource for UK primary schools. The Discover Magazine is free of charge and designed to help teachers in Religious Education (RE) lessons for Upper Key Stage 2 level to teach their class about the Bible and to learn what the Bible says. (Launch date - March 2022).
Throughout the Discover Magazine the questions for discussion and sentences which give a context for the Bible quotations have been written for 'GOOD NEWS for Everyone!' by RE adviser Lat Blaylock, editor of RE Today magazine and Projects Officer for NATRE (National Association of Teachers of RE).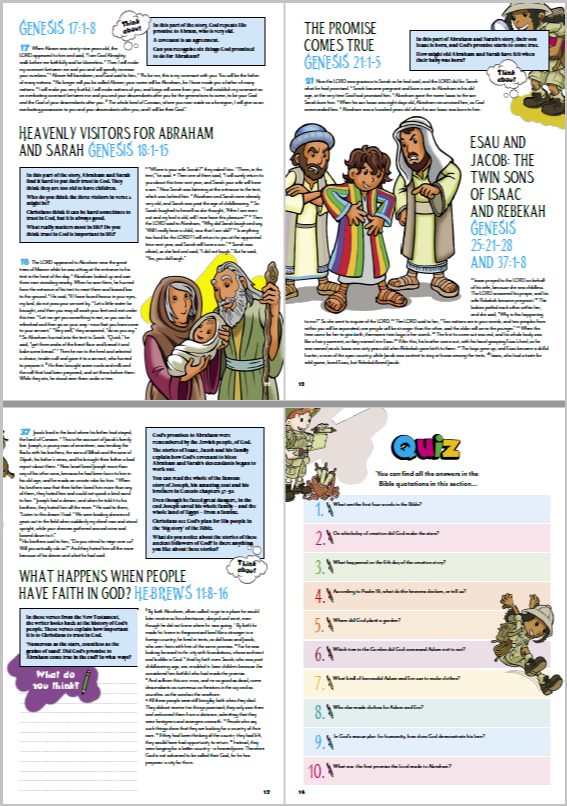 "I recommend this free resource to schools and pupils because it gives any child the opportunity to think about the big questions in life and the ways Christian Scriptures answer those questions." - Lat Blaylock, RE adviser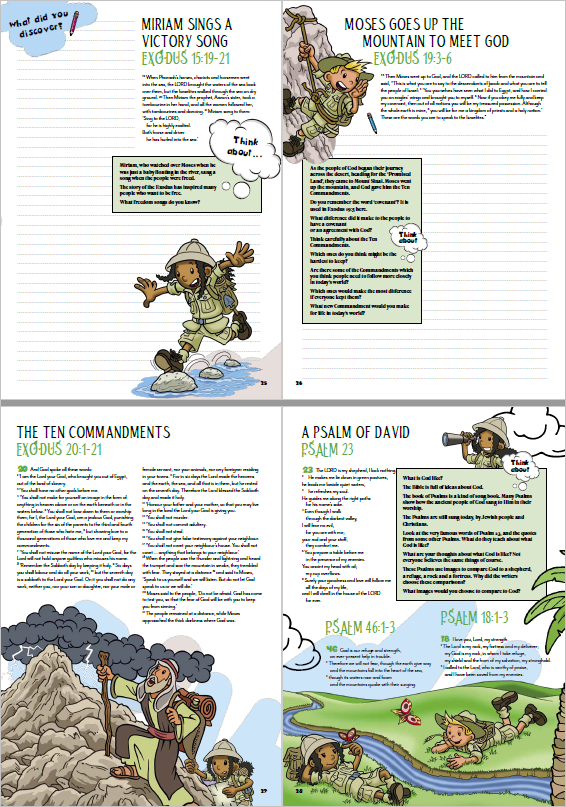 The Discover Magazine is provided free of charge to schools and school children by the charity 'GOOD NEWS for Everyone!'. Through the pages of the Discover Magazine pupils will find ideas to think about regarding some of life's most important questions. The Scripture version used, by permission, in this magazine is the New International Version (UK).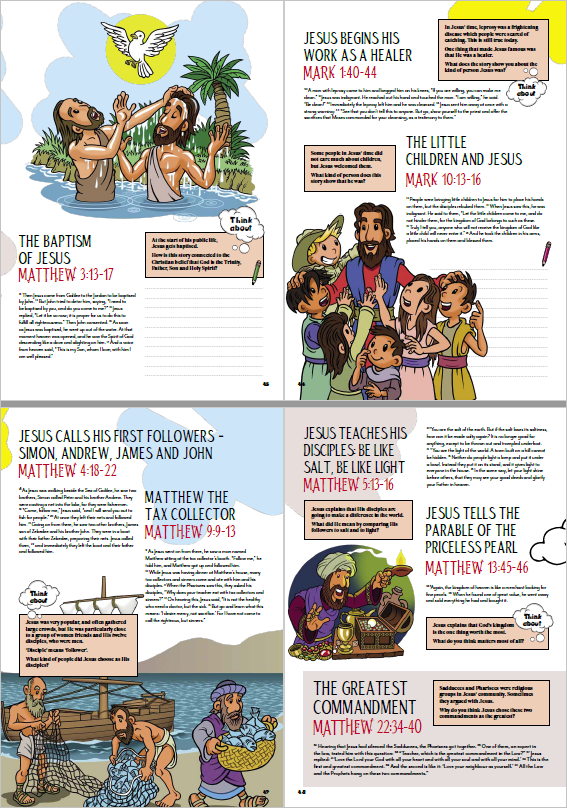 If you know a school that would be interested in having copies of the Discover Magazine you can find it through our Bibles for Education link. (Members can log in and place an order through the Member's Area)